11-Sep-2018. 7:10AM. Like: 300
MYKADPRO Admin
---
All our product is base on license key that is unique for each PC. Can be generated online from our website. It's NOT Transferable!. Please make sure you are confirm on the production PC before make the system installation or configuration.
Our SDK developed is OPEN and not base on any spesific reader, but do check first for reader compatibility using our demo application. If your reader is PC/SC compliance, you can use your existing reader!
Compliance Smart Card Reader will be listed. Select MYKAD Reader.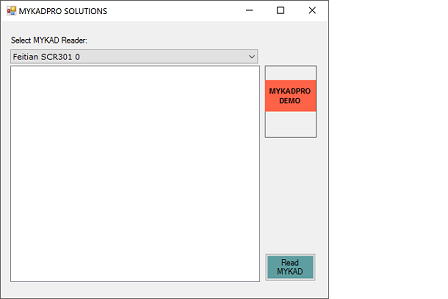 Download our DEMO / TESTING application here to test out your reader:
>> MYKADPRO DEMO Application
We are not using any DONGLE or Always On Internet Checking mechanism for key activation. It's has PROs and CONs of their own.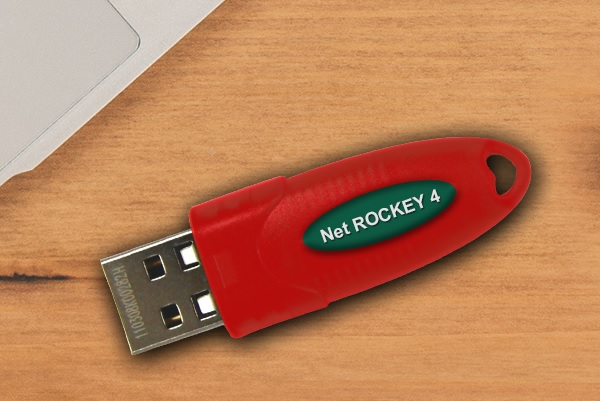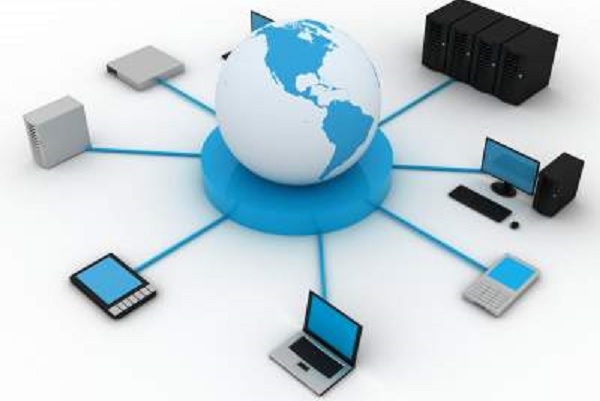 Note:
-License Key is NOT Transferable between PC.
-New installation required NEW license key.
-Formatted PC and re-installed same licensed OS will have same license key.