mySTAFF
---
You concern about SECURITY and need to keep staff profile records? We have ready to use DESKTOP application. mySTAFF is a flexible application where MYKAD Info captured can be used for many purposes with additional LEFT and RIGHT thumbprint verification. You could SAVE and PRINT it for future reference. Suitable for SECURITY companies when recruiting new staff, INSURANCE companies to verify your clients, and many more which required higher security verification. BIOMETRICS MYKAD Reader included. FREE. Ready to go!
Suitable for Security and Insurance Companies. Telco start using our application as well.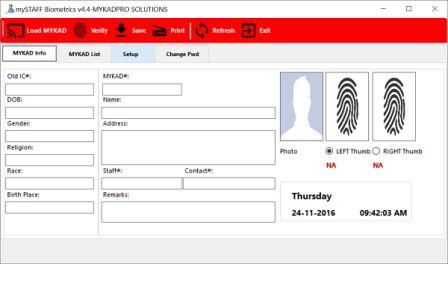 mySTAFF Functions
Hardware SAGEM SA and Software included
Ready to use
Load MYKAD and display MYKAD information
Verify Left and Right thumbprint
Check physical thumbprint and MYKAD
Secured. Required Login ID and Password to start
Enable to change login id and password
Save MYKAD info into database
Browse saved MYKAD
Print. Print to PDF file format and save
Refresh. Clear Screen
Exit
You have SAGEM SA reader but you had lost the dongle? Do not worry. You could use our MyStaff app with your existing SAGEM SA Reader.
Portable
You would like to have a protable system where biometrics verification can be done on site. No worry. Get Windows 10 Tablet and run our special application. mySTAFF.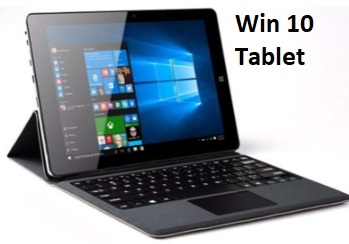 Note:
-No DONGLE is required. Save USB Port.
-Do not worry about missing dongle!